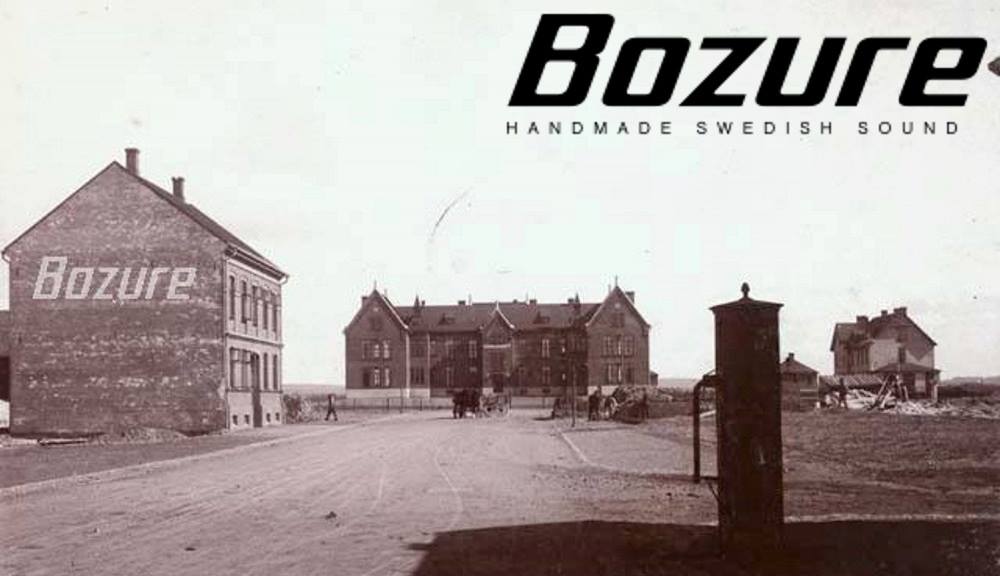 Located in Landskrona in the south of Sweden .
Our focus is handmade, high quality Old School Style Professional Rotary DJ-Mixers and related Products/Projects.
All Bozure Products/Projects are designed in an old-school way using a mix of todays best, and the same type of components that was used in popular classic products. All this to make sure it has the old-school sound and feeling that is missing in modern mixers/products. All components are also carefully selected from the best brands and models to follow these design-guidelines.
If you have any questions about the Products/Projects on this website, don't hesitate to contact us.